Skagit Valley Farm-to-Table Tour
SKAGIT VALLEY FARM-TO-TABLE TOUR
Activity level: easy
Did you know Skagit Valley, Skagit Flats and Samish Flats are some of the most fertile and productive farmlands in all of Washington State? There are over 35 farms producing over 80 crops, some of which are exported as far as Dubai! Crops include: flowers (tulips & daffodils), berries & cherries, veggies, greens, seeds, corn, tubers (lots of potatoes!), squash, diary products, and oysters among many others!
Sample the Magic! on the Skagit Farm-to-Picnic Tour.  We'll be stopping at several farms where you can purchase all the ingredients for your picnic. Choose a bouquet of freshly cut flowers, select from a variety of organically grown veggies & fruits, pick your own blueberries, try freshly prepared cheeses, decide on a freshly baked artisanal bread and chuck freshly harvested oysters. Pick out a wine of your liking at one of our local wineries or sample one of the many innovative beers at one of our local craft breweries.
Included in this tour are a visit to Deception Pass Bridge & State Park (our area's #1 year-round attraction) and to the quaint and historical channel-side Tiny Towns of La Conner and Edison.
July – August
9:30 am – 4:30pm
$186 Adult
$93 Child (10 & under)
TO SCHEDULE THIS ADVENTURE, PLEASE CALL US AT (360) 474-7479.  After setting the date, come back, click below and go to date to
BOOK MY ADVENTURE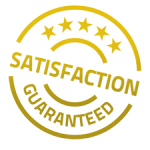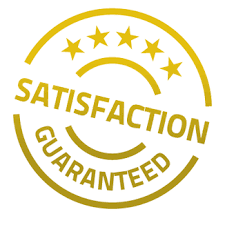 Backed by 30 years of safely guiding Adventures!
Not included: farm products, taxes & fees, gratuity
Very small group size: 1-5 Adventurers
What to bring: weather appropriate clothing, comfortable walking shoes, money to purchase farm goods & beverages.
Pick-up & drop-off locations: Mount Vernon Amtrak train & bus Station, Anacortes Ferry, hotels, motels, B&Bs, AirBnBs, marinas, residences & Airporter Shuttle locations in Anacortes, La Conner, Burlington & Mount Vernon.
FAQs: How do I get to your area? | Where can I stay? | Booking policy | Safety & Forms