Your Skagit Adventures Tour Guide
Northwest Washington Tour Guide
STEPHANIE FERNANDEZ
Over 30 years safely guiding soft Adventures in Nature!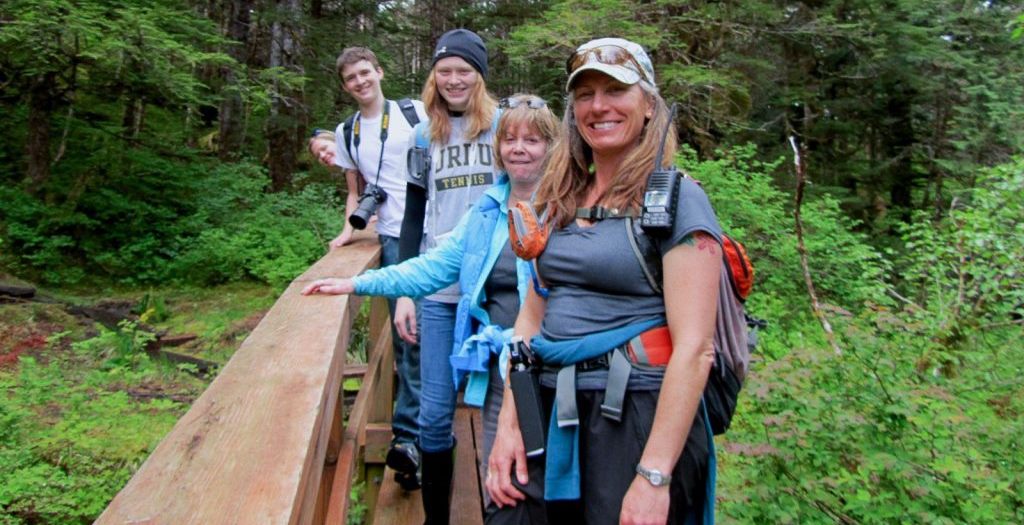 What I've come to enjoy most as an Adventure Guide is watching people be amazed and touched by nature. Seeing their eyes and spirit glow from that connection is priceless…
I grew up in Mexico City, became a marine biologist and gracefully transformed into an Adventure Guide.  Since 1989, I've led nature adventures, by land and sea, from the equator to the sub-arctic:
In Texas, I taught kids at sea camps and led kayaking & birding tours around the bay's marsh habitat and coastal beaches.
In the Florida Keys, I took kids and Elderhostels (now Road Scholars) exploring in the coral reefs, sea-grass beds and mangroves.
In Cancun, I led eco-tours around the Yucatan Peninsula.
In Baja, I guided birding, snorkeling, kayaking, hiking and gray whale watching expeditions.
In Hawaii, I narrated on whale watching boats and led snorkeling trips.
In Churchill (Canada), I led polar bear and beluga whale watching tours.
In Southeast Alaska, I guided whale watching, birding, kayaking, fishing and hiking trips from adventure cruises.
In 2016, I made Anacortes, WA my home and launched Skagit Guided Adventures to professionally serve as your Northwest Washington Adventure Tour Guide & Naturalist. I invite you to "Re-Wild" Your Spirit! in NW Washington on any of my Adventures.  Satisfaction guaranteed!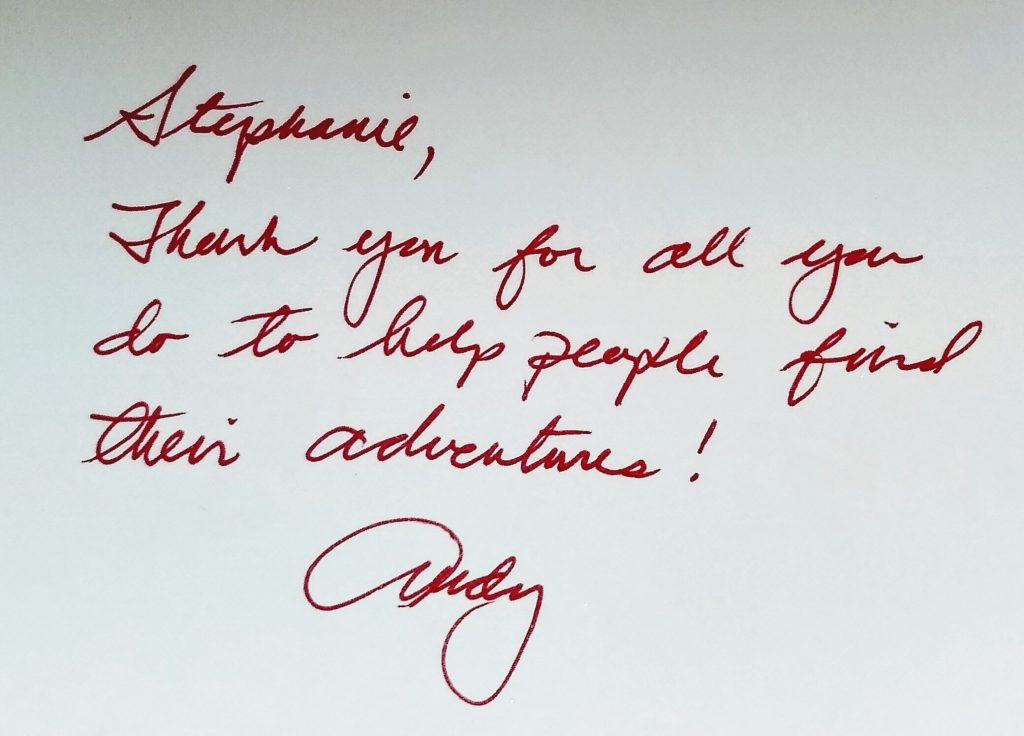 Prestigious Adventure Travel & Cruise Companies I previously worked for as Expedition Leader, Naturalist & Guide:
Lindblad Expeditions-National Geographic
Road Scholars
Natural Habitat
Un-Cruise
Cruise West
Carnival Cruise Lines
The Boat Company
Pacific Whale Foundation
Island Marine Institute
Ecocolors Mexico
MarineLab
Atlantis Submarines
Northwest Washington Tour Guide
Credentials:
Bachelor's degree in Marine Biology from Texas A&M University at Galveston
Master's degree in Marine Sciences from ITESM-Guaymas in Mexico
Northwest Washington Tour Guide
Certifications:
Wilderness First Aid
First Aid & CPR
Open Water Scuba
ACA Kayak Instructor
USCG 100 ton Captain's license
CERT (Community Emergency Response Team)