Great experiences come in small islands!
Anacortes is a small and vibrant coastal community on Fidalgo Island.  Most visitors drive thru on their way to the San Juan Islands missing out on all its nature, scenery, geology, history and current affairs.  By joining our Anacortes "Wild Side" Eco Tour, you get to experience what they miss!
Coastal parks abound with miles of trails.  Lookouts offer amazing 360 vistas of Anacortes, Fidalgo Island, Skagit Valley, Skagit Bay, the North Cascades and Mount Baker.  And, it's geology and history are fascinating.
During your Anacortes "Wild Side" Eco Tour, Stephanie, our expert local guide-naturalist who lives in Anacortes, will drive you around Fidalgo Island sharing all kinds of local knowledge.  She'll take you to all her favorite spots for you to enjoy the spectacular scenery and search for wildflowers and wildlife.
Birds often seen include bald eagles, great blue herons, oystercatchers and a variety of seabirds, shorebirds and forest birds.  Harbor seals, harbor porpoise and river otters sometimes make surprise appearances.
A visit to Deception Pass State Park offers exquisite views of the San Juan Islands, Vancouver Island and the Olympic Mountains across the Salish Sea.  Here, you'll also learn about the local Coast Salish tribes ways of life and legends.
Time and interest permitting, we'll visit nearby farmlands and quaint "Tiny Towns".
The weather in Anacortes is usually the mildest in Western Washington by being in the Olympic rain shadow.  Don't know what that means?  Stephanie will explain.
YEAR-ROUND
(except April)
9:30 am – 3:30 pm
$334 p/p
Activity level: EASY
SENIOR FRIENDLY
more details below
RESERVATIONS TAKEN UPON REQUEST, PLEASE CALL US AT 360.474.7479
BOOK MY ADVENTURE
"Stephanie was AMAZING. She went out of her way to make a specialized tour for me.  If you want a tour guide who is energized, passionate about their home/job, super friendly and accommodating than you MUST book with Skagit Guided Adventures!  It was an experience I'll never forget. Thank you so much Stephanie!"
Christine, Washington DC
"We really did "connect" to the wild side on this tour of Fidalgo Island! Herons, ducks, eagles, hummers, gulls, black-tailed deer–even in the winter cold, there was so much to see and enjoy! The scenic views were fabulous! The walk on a sandy beach was delightful, and the tidbits of history and marine biology shared by Guide Stephanie made the trip even more enriching! A great day for my camera! Thank you, Stephanie, for a memorable outing!"
Nedra, Washington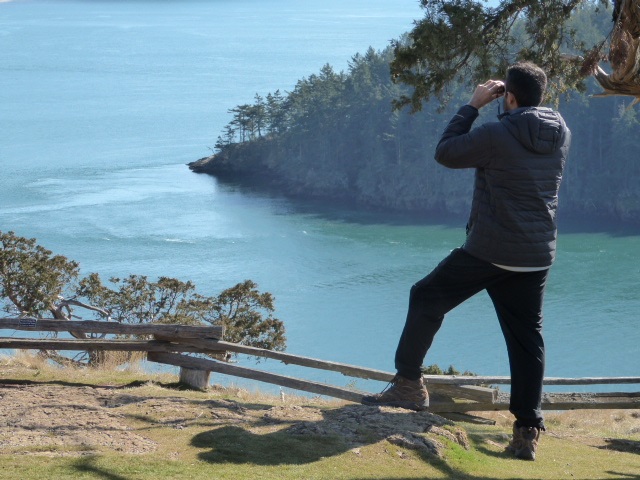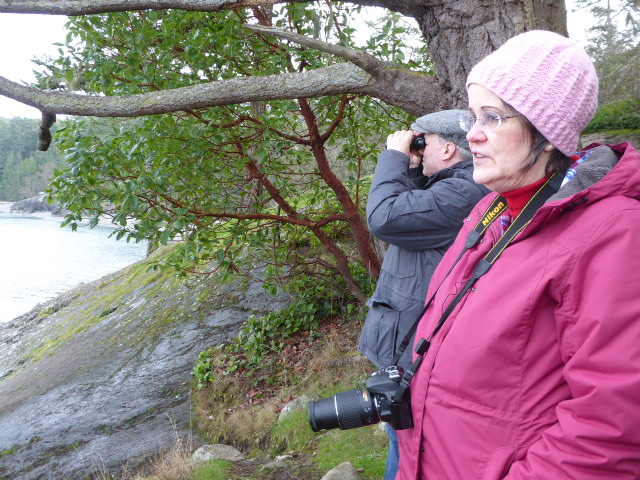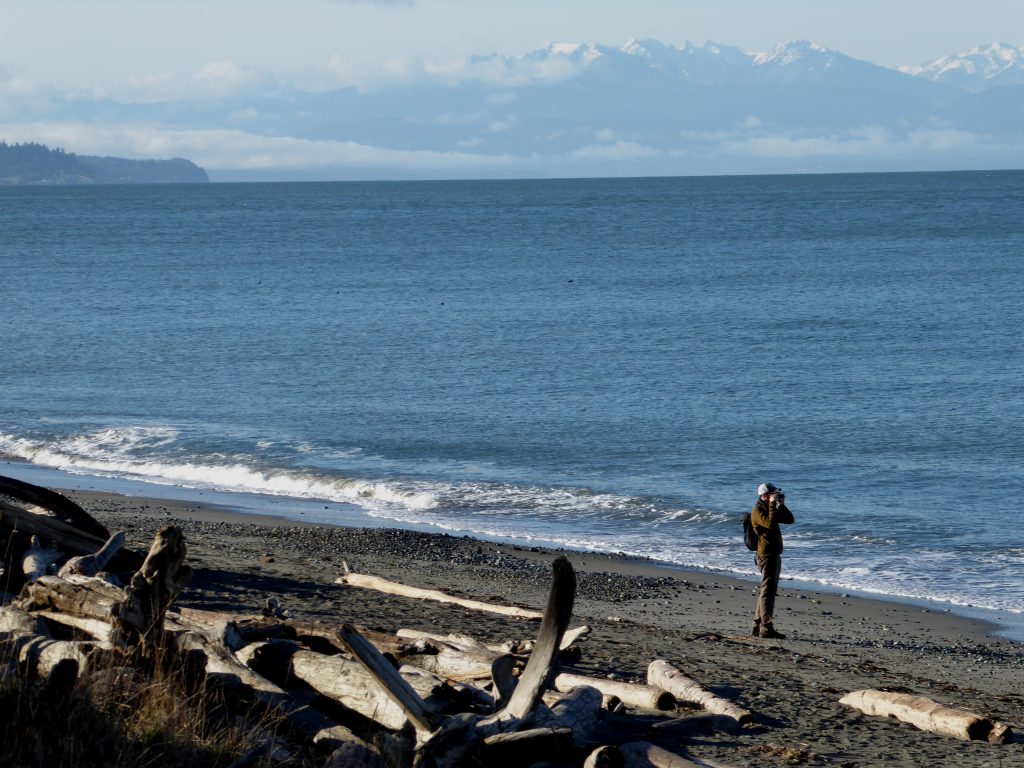 Looking for a Multiday Adventure in Skagit?